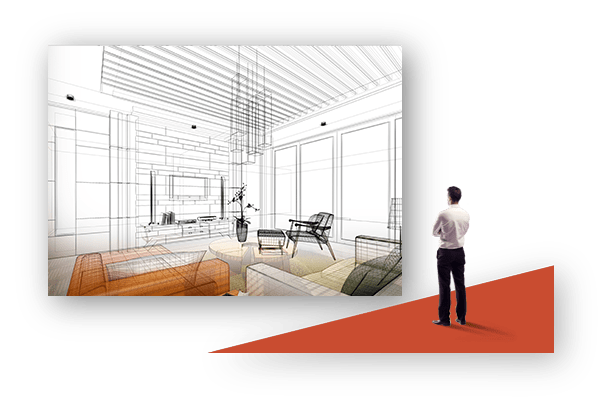 Space Study
Cozy and inviting lighting starts from a thorough space study.
Besides the architectural design, we visit the place to gain our own perception and understanding of the real space needs and particularities.
We also record all magnitudes of the electrical installation as well as the outcomes of the photometric study (lighting temperature, power, etc).
Our aim is to make sure that we have everything in place for optimal product design.
Design & Quality Specifications
In close cooperation with the architecture or/and the end-user, we work on the design of the mock-up for the product(s) to be manufactured.
Repeated variations and adjustments are common, as we gradually optimize the design by taking into consideration critical factors such as the lens, reflectors, temperature or power of lighting, etc.
The ultimate goal is to end up with design and product specifications in full line with the desired concept and aesthetics and at the same time, secure the manufacturing excellence in terms of functionality, aesthetics and life endurance.
WE MAKE IT EASY TO WORK WITH US.
ONLY FOR PROFESSIONALS
Customized Productions
Before starting the production process, all design and quality specifications are clear and agreed upon.
The manufacturing process is optimized with the use of state-of-art CNC machine tools and supplementary services (dying, anodizing, electric polishing, etc) in order to secure a flawless and impressive finishing.
Our production is completed with a specialized assembling department where all lighting components are integrated into the final product.
Finally, our fully-equipped quality control department implements the strictest inspection standards to all items one by one to secure full compliance of final products with the requested specifications.
ALL OUR PRODUCTS ARE 100% MADE IN OUR OWN FACTORY IN GREECE.
QUALITY FULLY CONTROLLED.
After-sale Support
The relationships with our clients do not end with the sale; instead, they start with the sale.
We implement and supervise the installation process to secure optimal functionality and reliability.
Nothing is left to chance; very analytical instructions for installation and maintenance, together with a specific project timeline, complement and support the process.
We want carefree end users with no concerns but just looking forward to experiencing the benefits of healthy lighting.
NO CONCERNS.
LIFETIME REPAIRS.
LIFETIME TECHNICAL SUPPORT.
LIFETIME LIGHTING.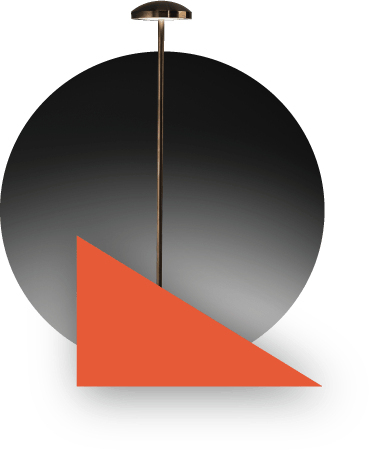 A GLOBAL COMPANY WITH LOCAL PRESENCE