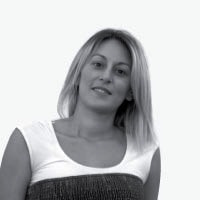 Theodora Terzis
Lighting Specialist
"Lighting for us is about warming and enhancing your space in line with your personal feeling of aesthetics; it is ultimately about your peace of mind and well-being."
LefterisTerzis
Sales Manager
"It is amazing to see the peoples' smiles when they first see their space illuminated! What a great feeling…!"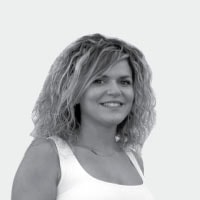 Efi Fotopoulou
Sales Assistant
"Listening carefully to understand others' needs and paying attention in every detail is at the core of what we do every day."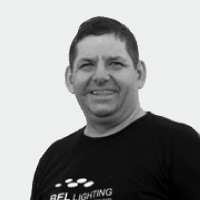 Christos Strougkariou
Responsible for CNC Machining
"We do not just give shape to products; we give shape to buildings and your dreams by creating healthy and inviting lighting."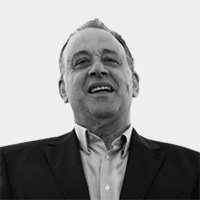 Nikos Terzis
CEO
"We never forget where we started from and will always be close to the needs of all our clients. Serving you lifetime…!"
VISION
To make the difference by creating outstanding lighting projects which ultimately bring peace of mind and well-being for the people and society.
MISSION
To act as the valuable and trusted design and manufacturing partner at the service of all lighting professionals towards the realization of their professional dreams and goals.
Excellence. Empathy. Integrity.